Your trusted & secure solution provider
Creating Secure Solutions
DBDriven designs, implements, and maintains enterprise-wide services and solutions customized to your needs.
Expertise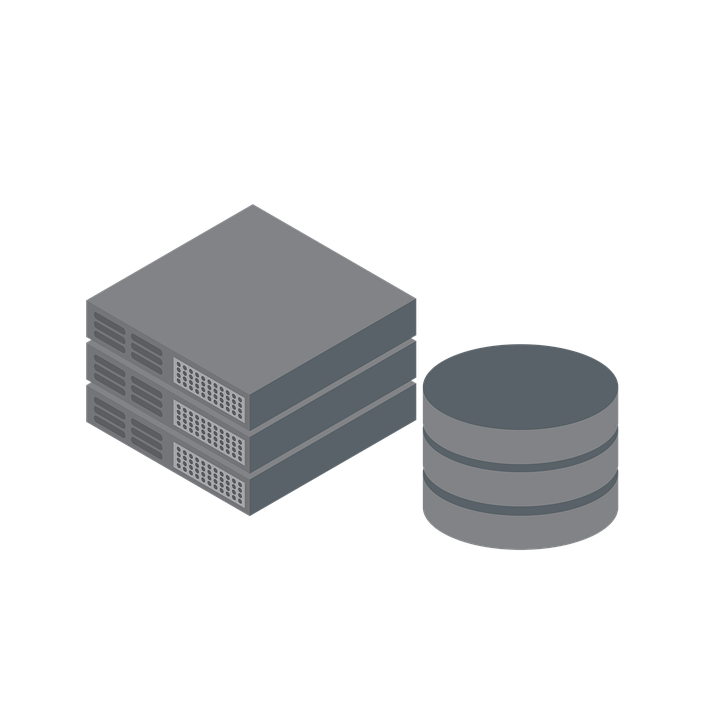 Full Stack
From application design / implementation to data warehousing and migration, DBDriven possesses the skills to address and connect technologies and solutions.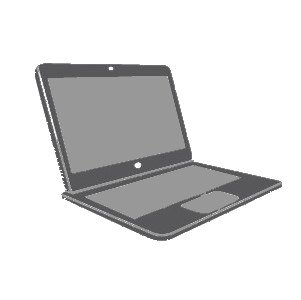 Information Technology
For all of your IT concerns we've got you covered. Our team provides recommendations and solutions that fit your needs.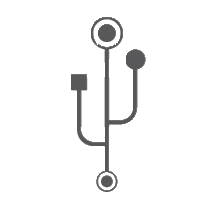 Service Providers
DBDriven ensures your business reaches its goals, big or small, including: data housing, backup, network engineering, maintenance and report design.
Industries Served
Federal
DBDriven is fully cognizant of the additional requirements and security measures necessary to operate in the Federal space. We ensure your project complies with all guidelines and policies.
State
Our CRM solutions provide state customers with unparalleled business automation and standardization. Our NexGen DDW solution's inherent configurability and security provides unmatched saftey and security for your state data.
Private
We know private business has broad needs and requirements. Whether you're looking for an enterprise solution, infrastructure support or general IT consultation, we're here to help.